Thank you so much for being so supportive during these pandemic hard times!! Wings of Love, Inc. wish you a very healthy, wealthy, wise and free 2022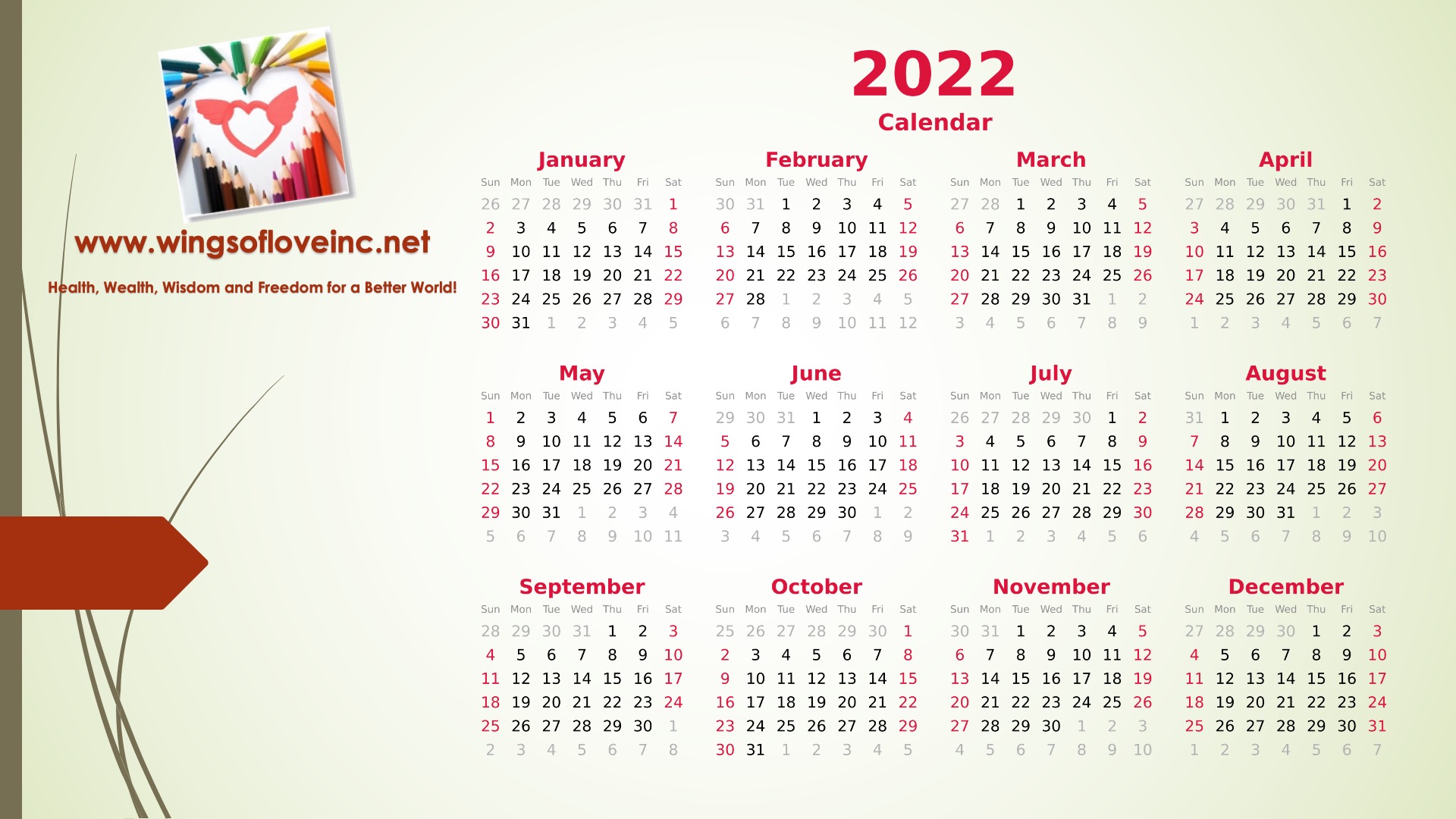 Click on the right side of the mouse over the calendar to download it. Print it and hold it at your favorite wall.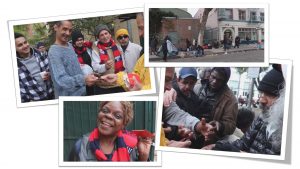 Please DONATE and help us warm Los Angeles, CA homeless people's #Holidays2021 season. Click on the picture to start contributing to drawing a smile on their faces. Remember: Making one person smile can change the world... Their world!